Pure courses.
WELCOME COURSES.@ PURE.
THESE COURSES WILL HELP YOU REACH YOUR SPECIFIC GOALS SO THAT YOU, AND YOUR SALONS CAN REACH YOUR TRUE POTENTIAL REGARDLESS OF EXPERIENCE LEVEL OR TIME, WE HAVE A COURSE TO SUIT YOUR INDIVIDUAL NEEDS
Our courses promise to transform how effectively and efficiently you care for your clients and their changing needs.
The courses will start with practical demonstrations, lectures and Q&As followed by practical work sessions with our team.
The hairdressers attending this course will learn:
A variety of techniques
How to adapt and re-invent them to suit your clients' needs.
How to maximize your colour business and increase the potential profit?
Whether you choose a one- day intensive course or a 4-day course, all courses will keep you inspired and up to date with current techniques and trends. It will build confidence that will empower you and motivate both your clientele and team.
Our world renowned team will guide you through consultations, colour charts, formulations and correct placement of colours.
Learn the key principles of how to create your own 'quick' in-salon techniques and how, with minimal effort, you can give maximum impact.
Plan and design with new knowledge your own unique techniques and how to share them with the rest of your team.
Come and join us for an inspiring and educational day or week where all your colour and cutting needs will be met – so you can meet those of your clients.
EACH COURSE IS £150 per person, per day
Fantastic!

Spent 3 very relaxing hours here having my hair cut and coloured and my eyebrows threaded! Everything you need under one roof! Came out feeling like a new woman! Staff are very professional and it's a lovely friendly environment! The decor is stunning too. Thinking about what to book next!! Nails maybe!?
A wonderful, professional, friendly team added to my quality time spent in the salon.











—

Mireille Garriock

I finally had my hair cut into a short, modern pixie, retro style by Jazz who definitely lived up to her name as a fantastic stylist and my colour was excellent, done by Charmaine. The salon is light and tastefully decorated which contributes to a calm, relaxed atmosphere. A wonderful, professional, friendly team added to my quality time spent in the salon. Excellence at it's best...
Great salon, great staff & products.

Great salon, great staff & products. What you would expect from a London salon, without the scary prices!
Great coaching session with Sara!

Great coaching session with Sara, would highly recommend the venue and her expertise again!
Fantastic customer service, especially Sara, so helpful. Good luck!!!!!!
Classy and elegant inside. Owners are professional and friendly.











—

Alexander Beardall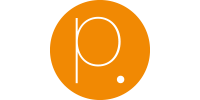 hair.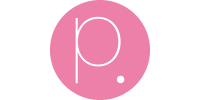 beauty.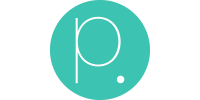 image.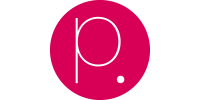 Specialised Treatments.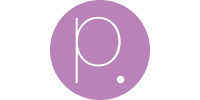 make-up.