image.
Do you stand in front of your over flowing wardrobe and still have nothing to wear? Do you tend to wear the same clothes over and over again? Do you find shopping for clothes a struggle? Have you lost confidence in your image, your body and yourself?
We have called in an expert image consultant to teach and empower you on creating your own style and all those shopping nightmares become a thing of the past.
We offer 4 short courses covering everything you need to know about dressing in your colours your body shape, expressing your personality and creating a capsule wardrobe.
Colour Analysis
A new modern way of finding out what colours suit your skin tone, what colours lipsticks you should wear and what colours you should avoid.
Dressing well for your shape
Understanding the little tricks that you didn't know, which will help you buy the correct clothes for your body shape.
Expressing your Personality
As we get older, our bodies change shape and developing the right image or buying suitable clothes that neither look too young or too old is important, choosing the style that suits who you are.
Building a Capsule Wardrobe
The final course allows you to pull everything together that you have learnt together and create a capsule wardrobe, so you can go off shopping with all the knowledge to buy the right outfits, in the correct shape in the correct colour.
Please contact the salon for prices and booking your courses.
Fantastic!

Spent 3 very relaxing hours here having my hair cut and coloured and my eyebrows threaded! Everything you need under one roof! Came out feeling like a new woman! Staff are very professional and it's a lovely friendly environment! The decor is stunning too. Thinking about what to book next!! Nails maybe!?
A wonderful, professional, friendly team added to my quality time spent in the salon.











—

Mireille Garriock

I finally had my hair cut into a short, modern pixie, retro style by Jazz who definitely lived up to her name as a fantastic stylist and my colour was excellent, done by Charmaine. The salon is light and tastefully decorated which contributes to a calm, relaxed atmosphere. A wonderful, professional, friendly team added to my quality time spent in the salon. Excellence at it's best...
Great salon, great staff & products.

Great salon, great staff & products. What you would expect from a London salon, without the scary prices!
Great coaching session with Sara!

Great coaching session with Sara, would highly recommend the venue and her expertise again!
Fantastic customer service, especially Sara, so helpful. Good luck!!!!!!
Classy and elegant inside. Owners are professional and friendly.











—

Alexander Beardall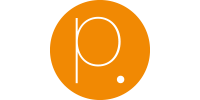 hair.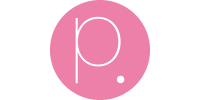 beauty.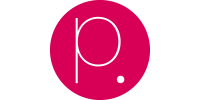 Specialised Treatments.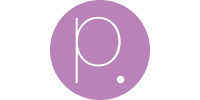 make-up.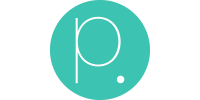 image.