Do you stand in front of your over flowing wardrobe and still have nothing to wear? Do you tend to wear the same clothes over and over again? Do you find shopping for clothes a struggle? Have you lost confidence in your image, your body and yourself?
We have called in an expert image consultant to teach and empower you on creating your own style and all those shopping nightmares become a thing of the past.
Come along to our evening on the 22nd June at 6:30pm for our evening on image consultancy and colour analysis.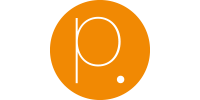 hair.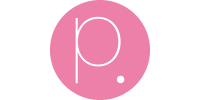 beauty.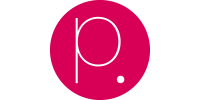 Specialised Treatments.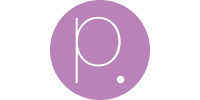 make-up.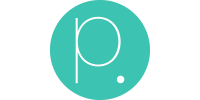 image.